Product Description
Quick and powerful, the Preethi Iconic WG-908 Wet Grinder renders the desired grinding results. It uses a bi-directional grinding technology that grinds the food items in a clockwise as well as anticlockwise direction for effective grinding. Also, it ensures that essential nutrients like carbohydrates and proteins are retained in the ingredients. Furthermore, a pyramid-shaped wiper in this grinder's drum directs the ingredients close to the grinding stones so that they can be evely ground.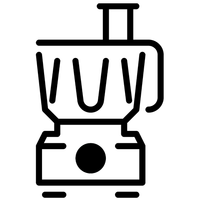 Retains Nutrients
This grinder is capable of retaining carbohydrates and proteins while grinding the food items.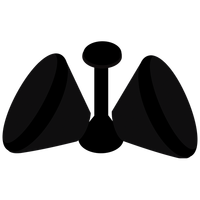 Pyramid-shaped Wiper
A pyramid-shaped wiper in the drum is designed to direct the ingredients towards the grinding stones for even and effective grinding.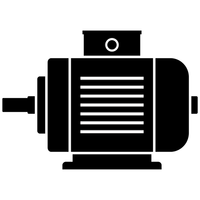 High-torque Induction Motor
Equipped with a high-torque induction motor and high speeds of 1450 RPM, this appliance effortlessly and quickly grinds the ingredients, turning them into fluffy batters.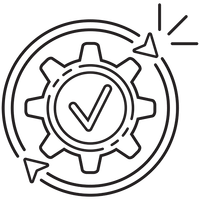 Strong Drum Handle
This grinder is fitted with a tough drum handle that makes it easy for you to pour the batter out.
Space-saving Design
Thanks to its vertical design, this compact appliance takes up minimal space on your countertop.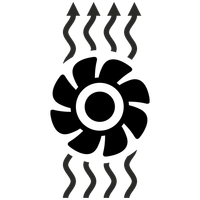 Ample Ventilation
Its ample ventilation construction ensures that the batter stays cool and the natural taste is preserved.
Specifications
General
| | |
| --- | --- |
| Brand | |
| Model Number | |
| Brand Color | |
| Body Material | |
| Color | |
| Capacity | |
| Motor Speed | |
| Number of Stones | |
| Attachments Present | |
Power Features
| | |
| --- | --- |
| Power Requirement | |
| Power Consumption | |
Dimensions
| | |
| --- | --- |
| Width | |
| Height | |
| Depth | |
| Weight | |